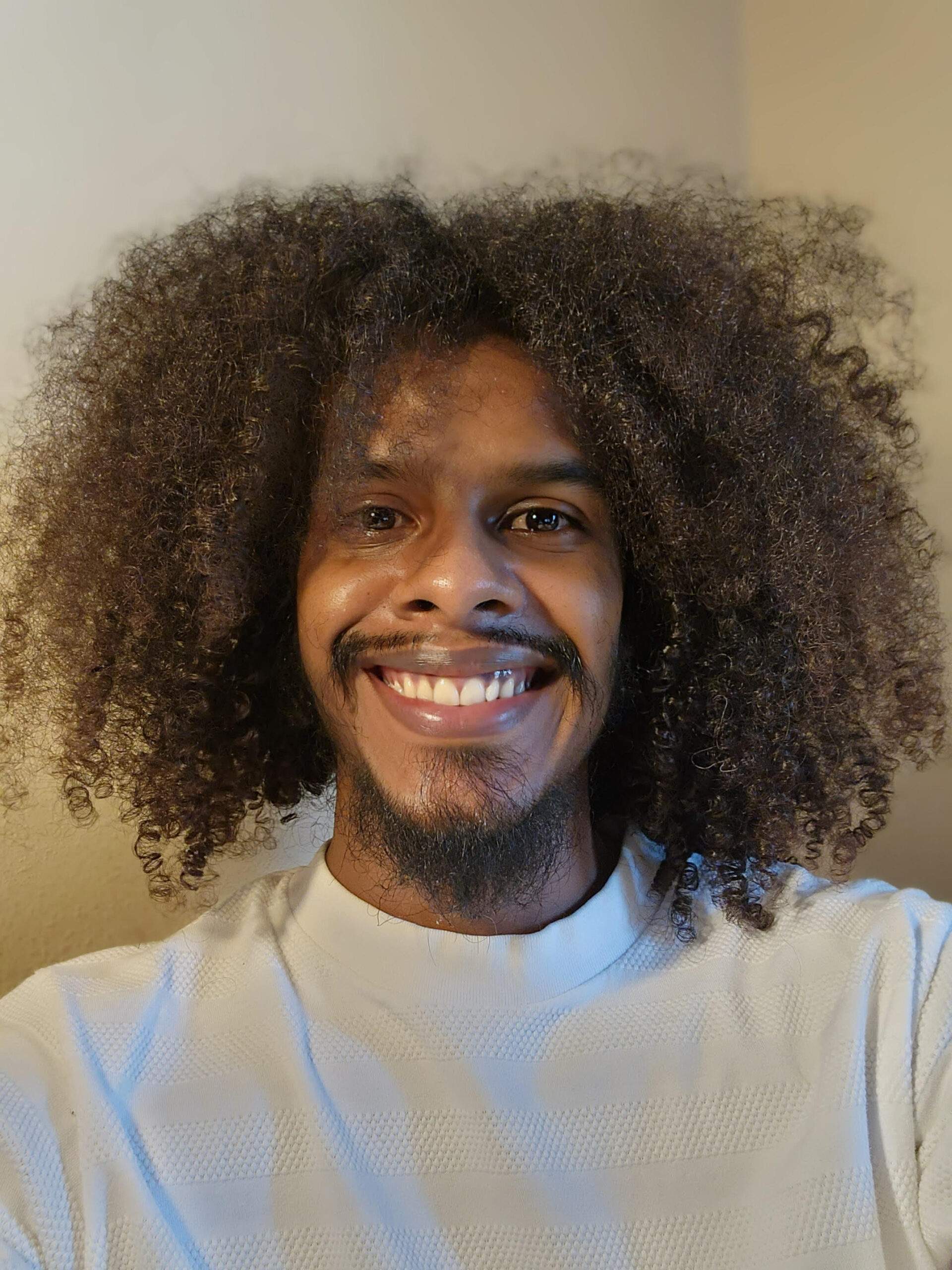 Email: jared@texasequipmentfinance.com
Jared Thomas entered the finance industry in late 2018, after being involved with customer service and general labor roles. He is extremely passionate about helping communities and individuals throughout the world and loves to help business owners with maintaining their visions, passions and goals about their work and impact on the areas they help. We want to, not only help you maintain your goals and desires about your business, but we want to help you grow it. By providing the best advice as a financial consultant, with an excellent network of both traditional and non-traditional lenders, we can help improve your current stature and lighten things in the future.
Equipment Types
Construction Equipment

Landscape Equipment

Tree Service Equipment

Waste & Junk Removal Equipment

Commercial Trucks/Vehicles

Semi/Dump Trucks

Farm Equipment

Aviation Equipment

Manufacturing Equipment

Office Equipment 

Restaurant Equipment
Qualifications
2 year Time in Business

Transactions from $25,000 – $20,000,000

Min 680 Fico Required

0-15% Down Payment 

24-72 Month Terms

New and Used Equipment

Dealer and Private Party Equipment Accepted

No Bankruptcy within last 2 Years

Paynet Required on Some Transactions
Startup Qualifications
 Sole Proprietorship, Start-up Business Entity

 Transactions from $25,000 – $250,000

 Min 550 Fico Required

 5%-50% Down Payments

 24-48 Month Terms

 New and Used Equipment

 Dealer and Some Private Party Equipment Accepted

 No Bankruptcy within last 2 Years
If you were referred to this page by one of our Dealer Partners, please click the Green Apply Now button below to be directed to our credit app. Once Received, Jared will reach out to explain the next steps needed in order to finalize your approval. Thank you
If you're not ready to fill out our credit application and would like more information.
Please fill out our web form below to have Jared Contact you. Thank you