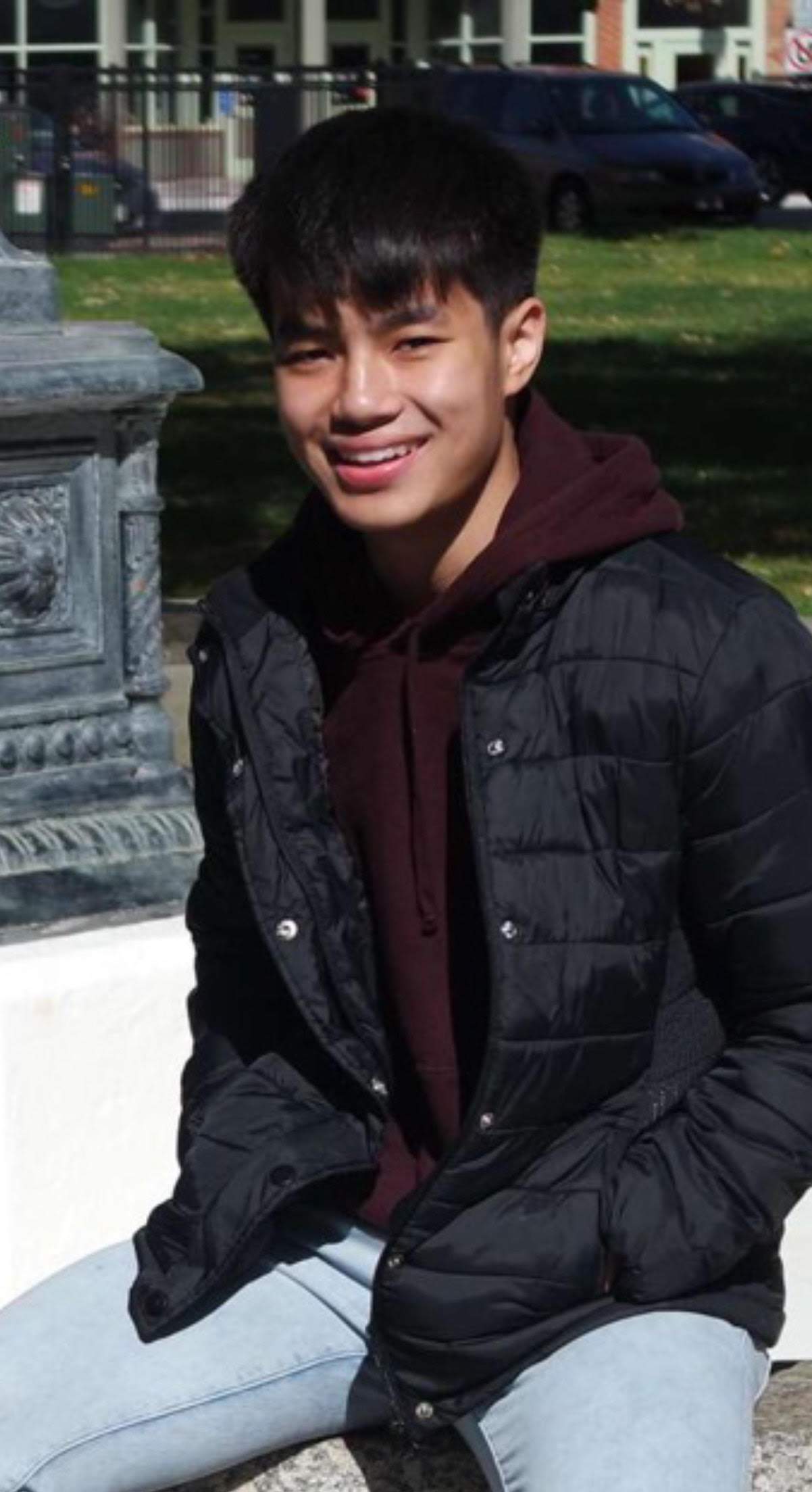 Equipment Finance Specialist
Email: Ben@texasequipmentfinance.com
I'm a young & ambitious person, sought out to help fund the resources you need to start up your business. I have worked customer service jobs throughout my whole resume, and have decided that helping people out is my calling. Feel free to let me know how I can help you, and your business, prosper.
A little about me: I grew up in a small town in Iowa, surrounded by corn fields, with my parents and my younger brother. There isn't much to do in Iowa, but I made the most out of it, and had plenty of fun growing up! I have lots of friends and family to keep me company, and our town is so small that everybody knows everybody, it's almost like the whole town is a part of my family. When I'm not working, I'm either with my family, hanging out with my friends, or annoying my girlfriend. When I'm alone, I watch a lot of podcasts, and read articles, pretty much about anything, and everything.
Equipment Types
Construction Equipment

Landscape Equipment

Tree Service Equipment

Waste & Junk Removal Equipment

Commercial Trucks/Vehicles

Semi/Dump Trucks

Farm Equipment

Aviation Equipment

Manufacturing Equipment

Office Equipment 

Restaurant Equipment
Qualifications
2 year Time in Business

Transactions from $25,000 – $20,000,000

Min 680 Fico Required

0-15% Down Payment 

24-72 Month Terms

New and Used Equipment

Dealer and Private Party Equipment Accepted

No Bankruptcy within last 2 Years

Paynet Required on Some Transactions
Startup Qualifications
 Sole Proprietorship, Start-up Business Entity

 Transactions from $25,000 – $250,000

 Min 550 Fico Required

 5%-50% Down Payments

 24-48 Month Terms

 New and Used Equipment

 Dealer and Some Private Party Equipment Accepted

 No Bankruptcy within last 2 Years
If you were referred to this page by one of our Dealer Partners, please click the Green Apply Now button below to be directed to our credit app. Once Received, Ben will reach out to explain the next steps needed in order to finalize your approval. Thank you
If you're not ready to fill out our credit application and would like more information.
Please fill out our web form below to have Ben Contact you. Thank you